Welcome to GLOM where we are Impacting the World Locally One Community at a Time!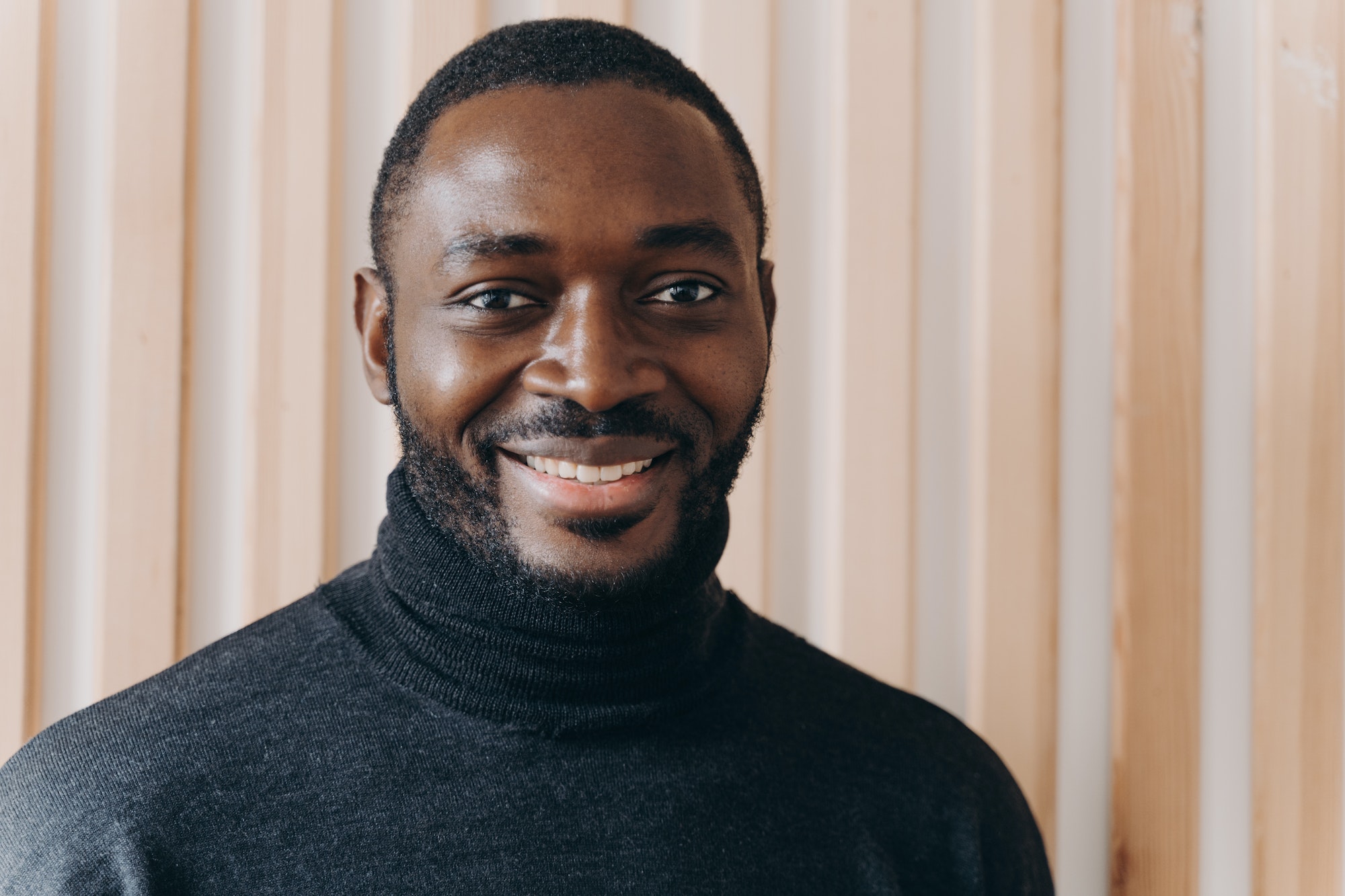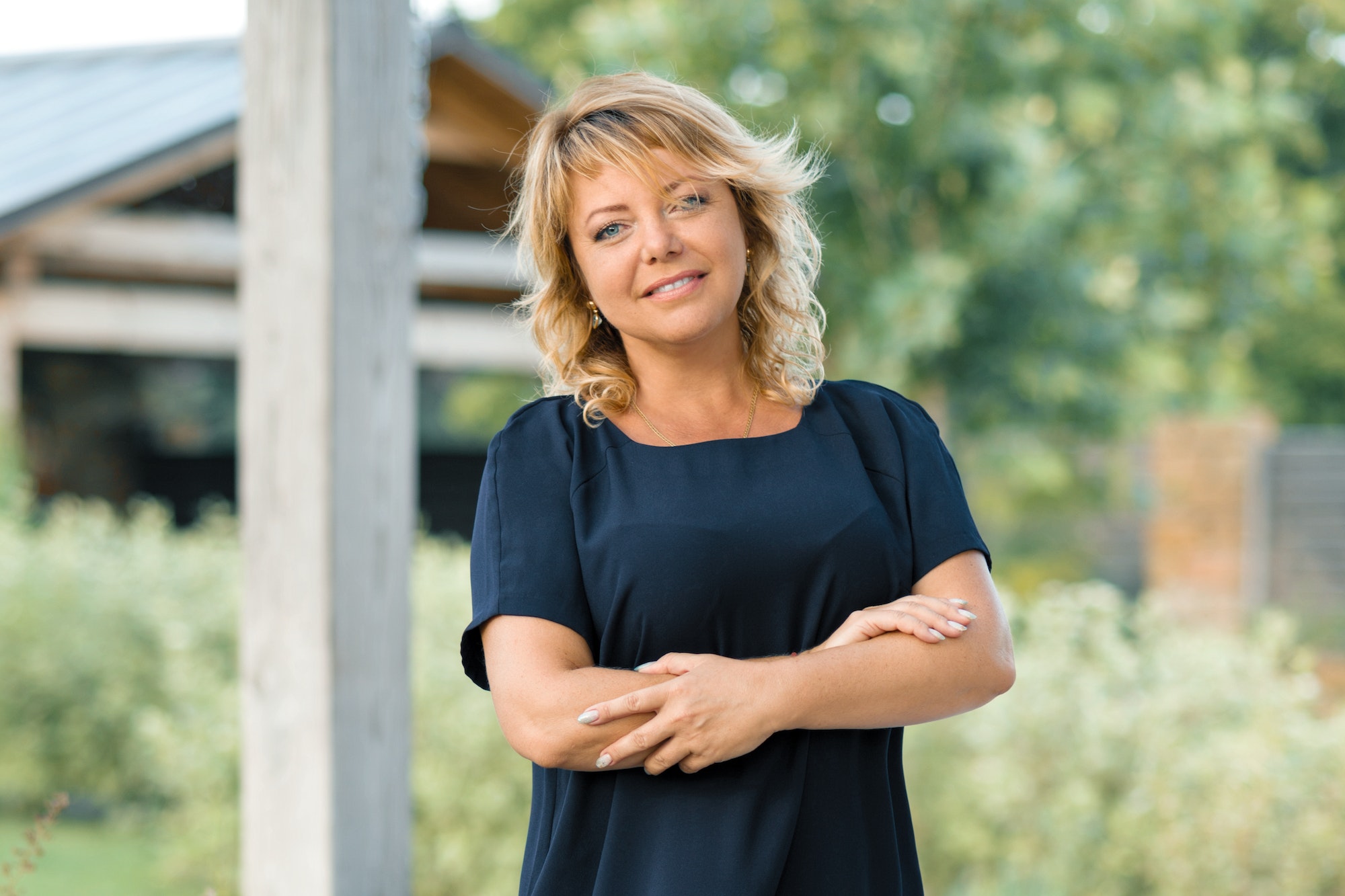 At GLOM Global we take a macro view of our world to bring impact locally in providing solutions addressing issues in mental and physical health, financial and economic stability to ensure a community and an america that works for all its citizens.
Through our diversified business model, we impact our communities through the administration of programs and initiatives that impact the mental and physical well-being of our community through Adult Residential Facilities, Substance Abuse Programs, Transitional Housing, and Outpatient Services. In community development we work to ensure our communities have good paying jobs, affordable housing, elimination of food deserts, and bringing businesses and their services back to our communities.



At GLOM GLOBAL, community transformation is our driving force in impacting the world. Our work is already having an impact in Solano County, Alameda County, etc as we transform the lives of countless individuals in preparation for them to return to their local communities and spread our impact.
Our approach to impact begins and ends with each individual we come in contact with; whether an employee, a client or customer in one of our businesses. Systems and communities are changed by individuals and by working together, we can solve our greatest challenges and ensure a life that works for all.