At GLOM Global, we are serious about impacting the world, one community at a Time. If this is you or your organization as well then lets collaborate and partner to increase the impact and decrease the time to transforming our communities. If you are ready to join our movement in community transformation, contact us today!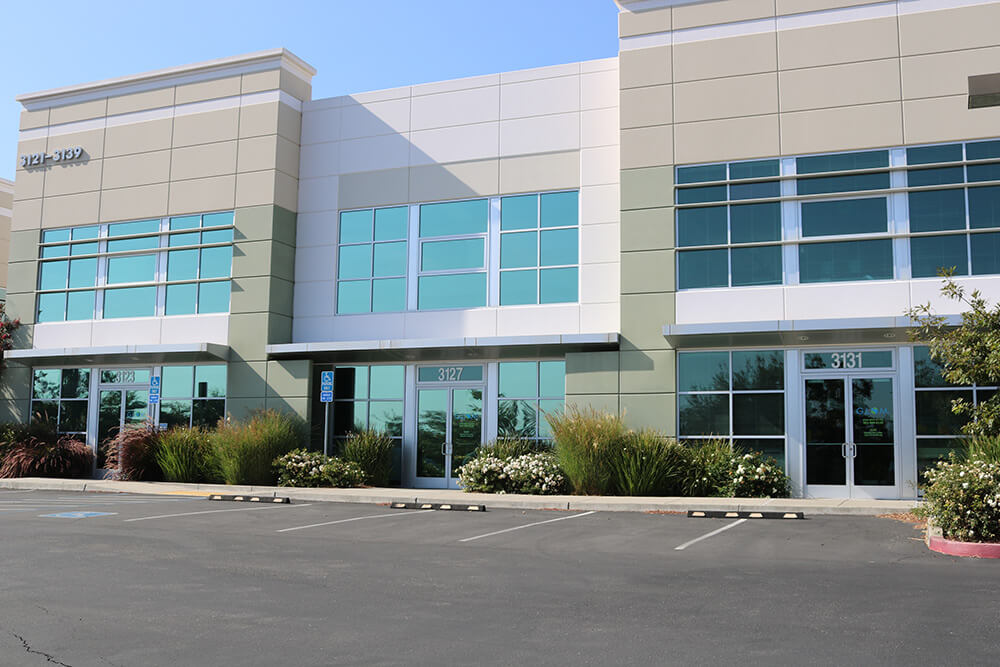 3131 Independence Drive
Livermore, CA 94551
(925) 334‐7188 Phone
(925) 336-3277 Fax
We look forward to connecting with those working or desiring to work on community transformation projects in the areas of job development, housing, business development, real estate development, and health disparities.